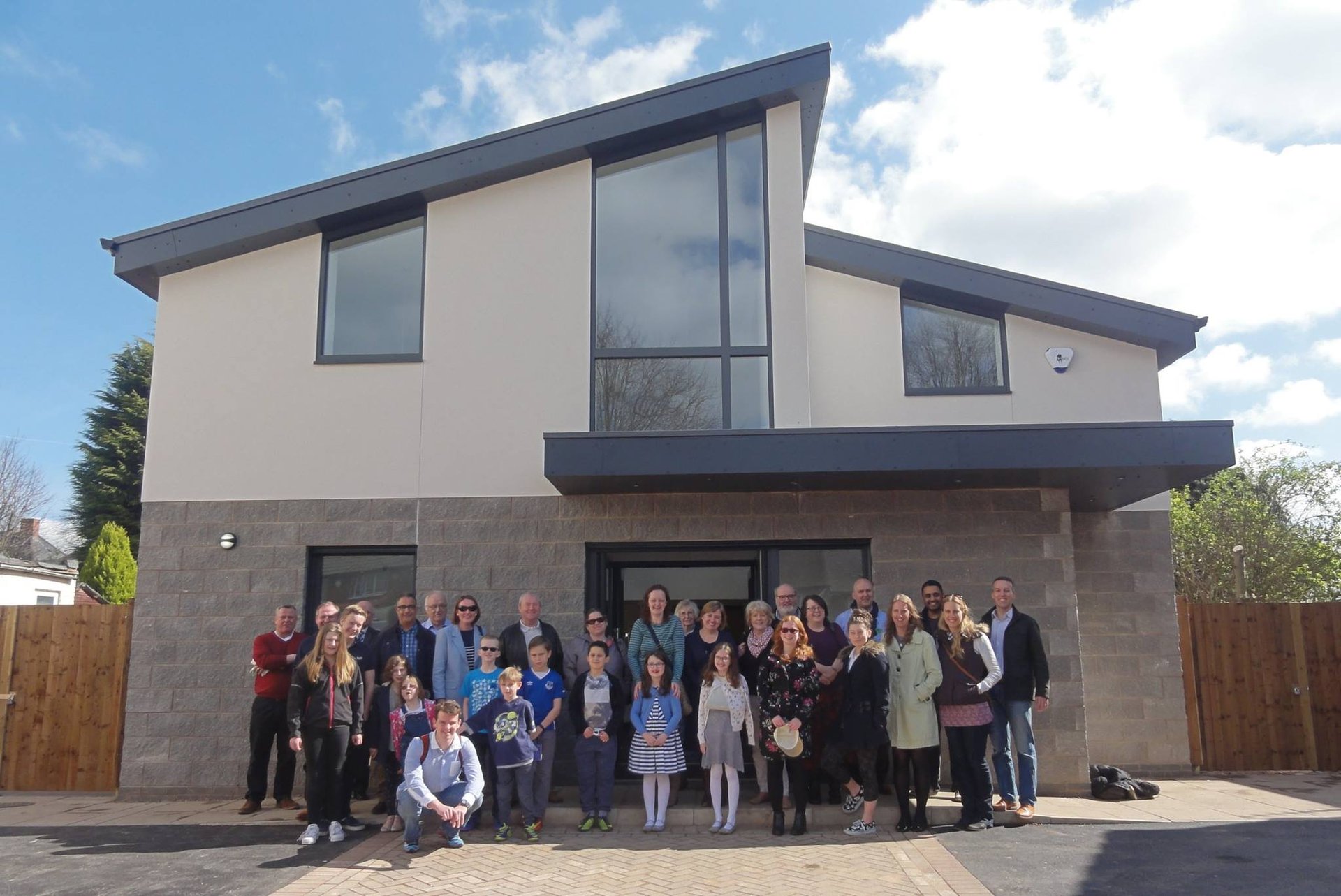 Welcome to ...
Alleyne Road Christian Centre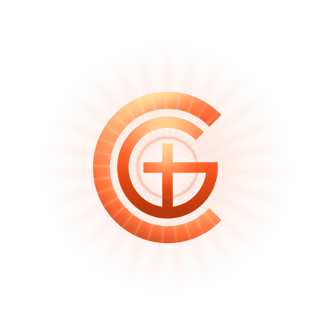 We are one of a number of Churches of God in the UK, which belong to a worldwide fellowship known as the Churches of God in the Fellowship of the Son of God, the Lord Jesus Christ.
We hope you find this site useful. We have tried to provide as much information about the church as possible, but please contact us if you can't find what you're looking for.
We can also provide more information about the Churches of God and other Bible subjects on request.

Are you searching for answers to life's big questions? Are there things you wish you could ask someone about the Christian faith? Would you like to understand what the bible teaches?
The Alpha Course is designed to offer a safe space to explore these questions. Click below to find out more about Alpha at Alleyne Road Christian Centre.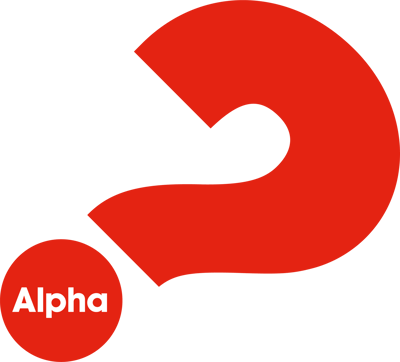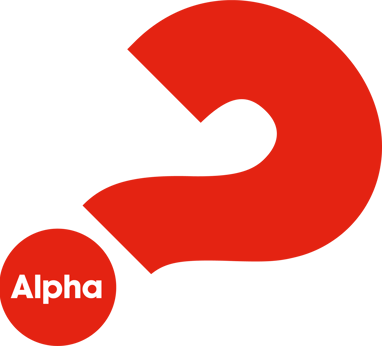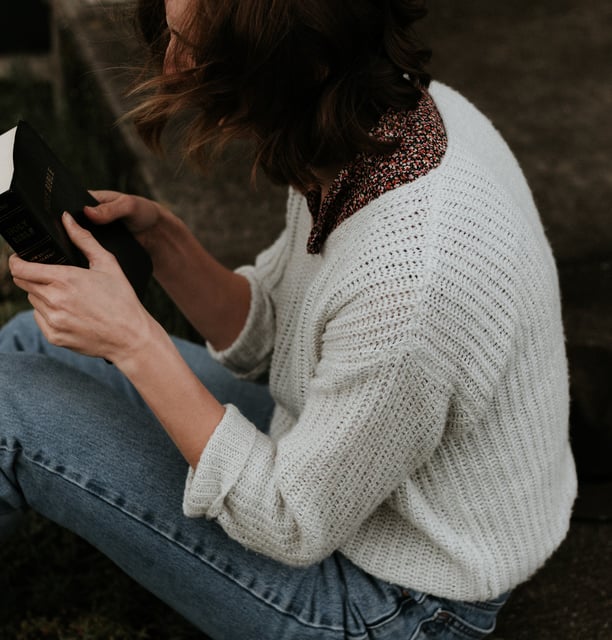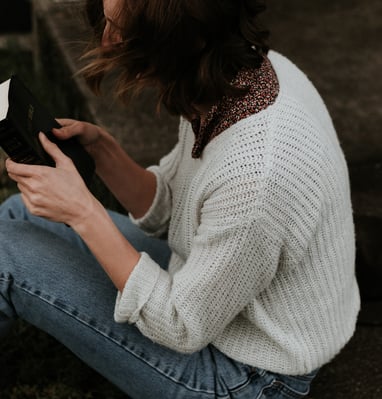 The church meets regularly to pray together about global and local issues, including our community. If you have a concern you would like the church to pray about, please submit a prayer request. . These can be made anonymously if you so wish.
Subscribe to our newsletter.
Sign up for our newsletter and stay on top of all of our events. You can opt-out at any point, just talk to us either online or in person.